Dear Pyzdek Institute students,
I would like to remind you that when submitting an assignment, you must click on the SUBMIT button after you upload your file. Your grader will not be notified unless you click this button. There are only a few exceptions where this is not required and this button may not be visible, if this is the case, do not worry, your grader will be notified.
In the event that you have completed an assignment that is taking longer than usual to be graded, please contact your grader directly and let them know.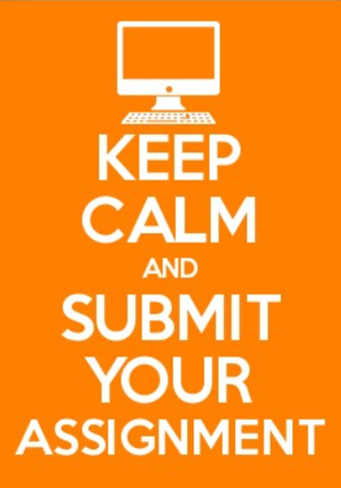 - Juan